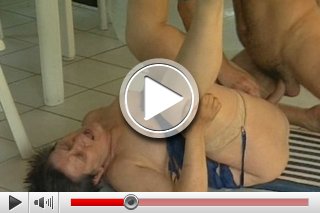 He fucks the granny with chubby body on the cold floor in the bathroom!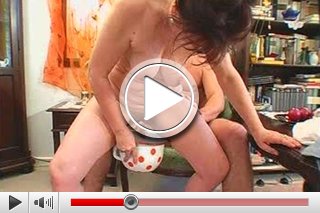 Oldie but goldie! Granny has some bladder trouble and so she pees into a pisspot while the fuck...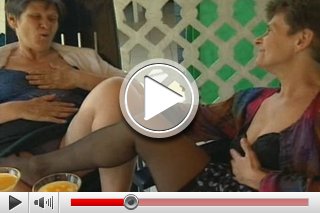 Psst, no noise please! Lesbian-grannys with filthy ideas fondle their horny elderly bodies on the terrace...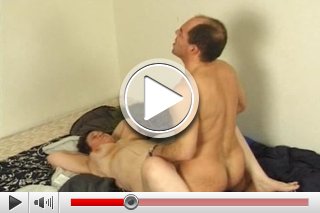 Now he's found the right position and fucks the grandma from behind...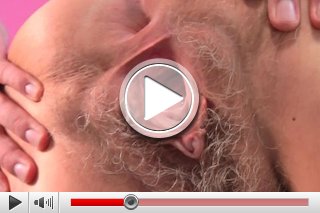 Discover her hairy secrets! The proliferating bush of the horny granny seems unshaved and craves for a everlasting cock!